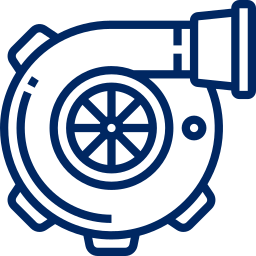 Looking for a skilled vehicle repair service in Belfast?
At AMC Car and Commercial we provide mechanical assistance and servicing to domestic and commercial vehicles.
We can service and repair various makes and models of vehicles, and specialise in haulage repairs.
We provide a range of vehicle repair services from snap-on diagnostics to head light alignment. With our knowledge and expertise we can guarantee we will diagnose any car problems correctly and repair them to a high standard.